Specialty Camp: Wilderness Survival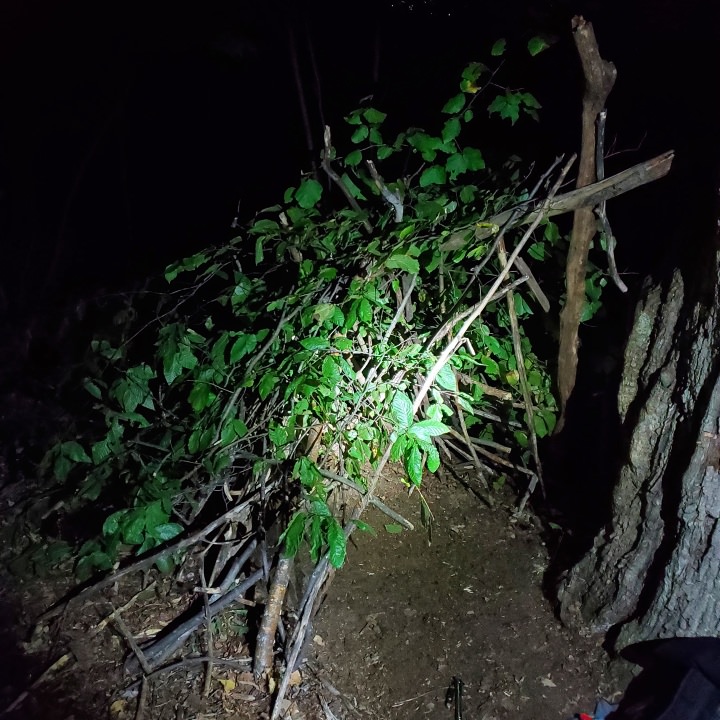 Camp Tri-Mount Specialty Camps
Specialty Camps are a series of weekend programs intended to provide program opportunities for Scouts and families in the Rip Van Winkle Council. Four of the weekends are merit badge academies hosted by the Rip Van Winkle Council. Each are intended to supplement existing summer long term resident camping to enable Scouts to have an opportunity to participate in additional advancement programming that they did not have time or the opportunity to yet complete. It is a program consisting of past camp staffing, local registered Merit Badge Counselors, and many community supporters.
Each weekend has an established specific program or theme of merit badge(s) that are not traditionally offered at a resident summer camp. Over the course of each weekend session there are up to 12 hours of badge instruction and participation available.
Troops are to attend and camp as a unit. Those scouts participating in the weekend's program will be given a schedule by their Specialty Camp Counselor. All other scouts and leaders are welcome to run their own unit campout program. While the weekend registration link is below, campsites can be reserved through the council office (845) 339-0846. Please note that meals will be the responsibility of the individual troops.
Troops may stay for the entire weekend session (Friday 5:30pm – Sunday 1:30pm)
July 29-31: Nature Lodge based Merit Badges: Insect Study MB, Mammal Study MB, Nature MB, Plant Science MB, Astronomy MB (or Weather MB if the sky is obscured) (Click here to register for this program)
August 5-7: 1st Responder Weekend: 1st Aid MB, Emergency Preparedness MB, Search and Rescue MB (Click here to register for this program)
August 12-14: Automotive Repair: Automotive Maintenance MB (Click here to register for this program)
August 19-21: Wilderness Survival (please note that leaders are welcome to register and participate in this program as well: Wilderness Survival MB
| File Name | Description | |
| --- | --- | --- |
| Camp Tri-Mount Map | | Download |