About Us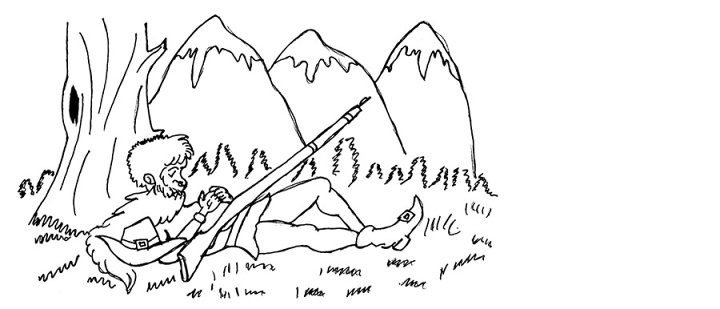 Our Scout Council offers a wide range of scouting activities for youth in Ulster and Greene Counties. Our resources include the TriMount Camping Facility and great resources that include community programs, sporting programs, and opportunities for scouts of all ages, backgrounds, and interests.
---
Mission Statement
The mission of the Rip Van Winkle Council is to provide an effective program for boys and young men and women to help them develop desirable qualities of character and leadership, participating citizenship, personal fitness, good family values, and respect for the environment, and to prepare them to make ethical choices over their lifetime in achieving their full potential.
Further, it is the mission of the Rip Van Winkle Council is to make the Scouting program available to all eligible youth in Ulster and Greene Counties. The council will develop and maintain the physical and financial resources to support an effective Scouting program in its territory and support the chartered organizations that use Scouting.
---
Which program is right for your family?
Scouting offers exciting and compelling programs for boys ages 7 to 20 and girls ages 14 to 20. Select your age group, and find a program just for you:
Cub Scouts
First to fifth grade boys and girls who want to have fun with friends and family members
Scouts
Boys and girls age 11 to 17 who enjoy outdoors activities and leadership opportunities
Venturing
Boys and girls age 14 to 20 who seek high adventure activities
Exploring
Boys and girls age 14 to 20 who are interested in career exploration
---
Looking for a Charity to Support?
The Rip Van Winkle Council is one of the most program and property rich of all the Scouting councils in the Hudson Valley. To attract this century's busy youth we need to continually monitor and update our service based on the needs of the next generation. Our technology, facilities and basic program offerings need to be renewed and refunded each year. Contact us at Dana.Kuhns@scouting.org or (845) 339-0846 to speak with someone further on how you may invest in the future of our youth.
| File Name | Description | |
| --- | --- | --- |
| Unit Deposit Account Worksheet | | Download |