Program Launch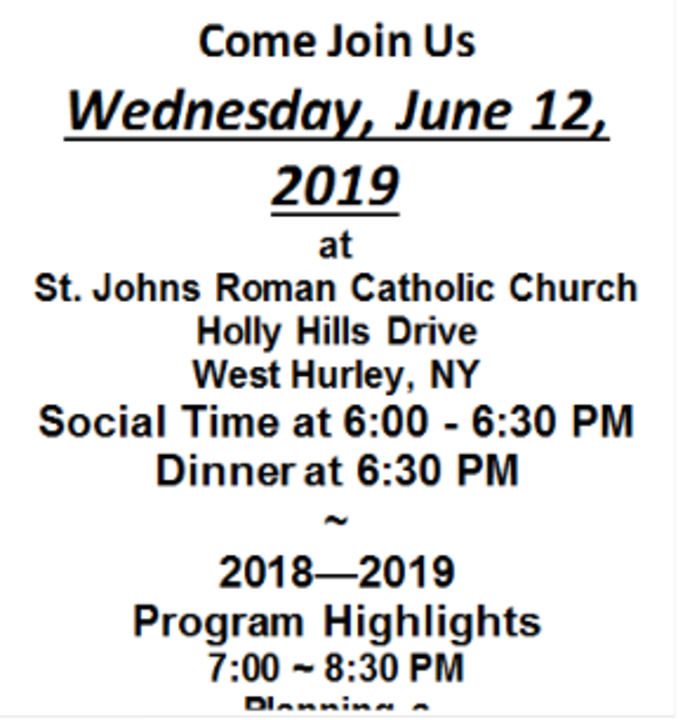 Date/Time:
Jun 12, 2019 6:00 pm to 8:30 pm
Location:
St Johns Roman Catholic Church
12 Holly Hills Drive
Woodstock, NY 12498

UPDATE: New Popcorn Supplier! more less costly product! greast tsdting - samples will be available for nibbling
please RSVP today!!
Wondering about the 2019 -2020 Scouting season!
Looking for upcoming dates of programs and activities?
Want to be sure your unit activities don't conflict with great council programs and training?
Then you need to attend Program Launch on June the 12th at the St. John's Roman Catholic Church in Holly Hills (West Hurley).
Reservations needed by June 10th to be sure we have enough food.
Please call the Service Center with a count. 845-339-0846
Rip Van Winkle Council, BSA, 1300 Ulster Ave., Ste. 107, Kingston, NY 12401