Beaver Day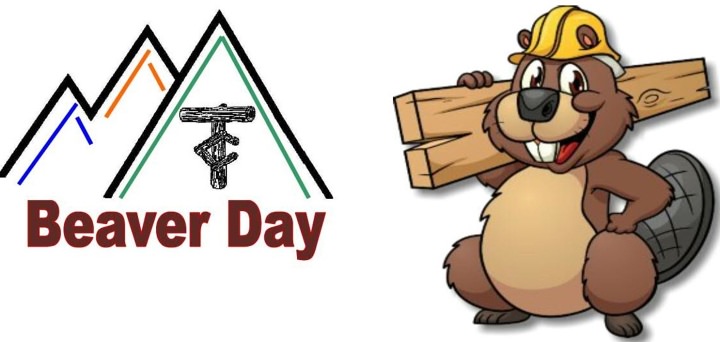 Date:
May 15, 2021
Location:
Camp Tri-Mount
261 Boy Scout Rd
East Jewett, NY 12424
Location Phone: 518-589-6208

Beaver Day:
COVID precautions will be in place. A list of projects will be posted shortly so that individuals and Units can select activities to be completed.
Temperatures and COVID questionaires will be collected in the parking lot as well as, at present, people will need to bring their own food and drink.
Please consider spending the day helping get the camp ready for the programs that are planned for this year.