Office & Scout Shop at the Hudson Valley Mall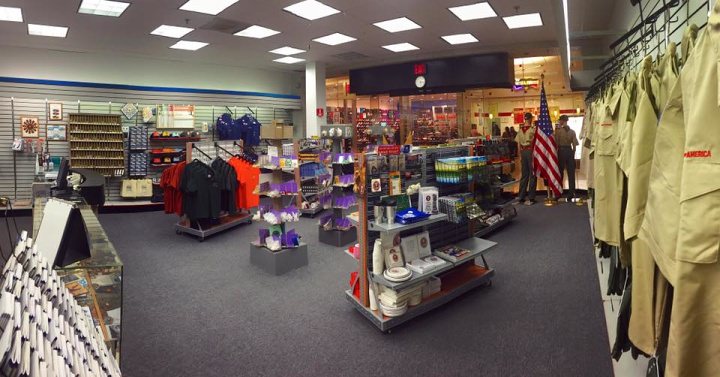 Welcome to our newly renovated Council Office and expanded Scout Shop. We are excited to be located off of Rt. 209 and 9W, convenient to Ulster, Greene, Columbia, and Dutchess Counties. Come see us for all of your scouting needs!
In response to your requests, The Scout Shop is now open Saturdays from 10:00AM to 5:00PM.
Council Address
Rip Van Winkle Council
1300 Ulster Ave, Ste 107
Kingston, NY 12401-4937
Phone: 845-339-0846
Fax: 845-339-1168
Office/Store Hours
Monday 10:00am – 6:00pm
Tuesday 10:00am – 6:00pm
Wednesday 10:00am – 6:00pm
Thursday 10:00am – 6:00pm
Friday 10:00am – 6:00pm
Saturday 10:00am - 5:00pm
Sunday Closed