Camp Tri-Mount Year-Round Camping Reservations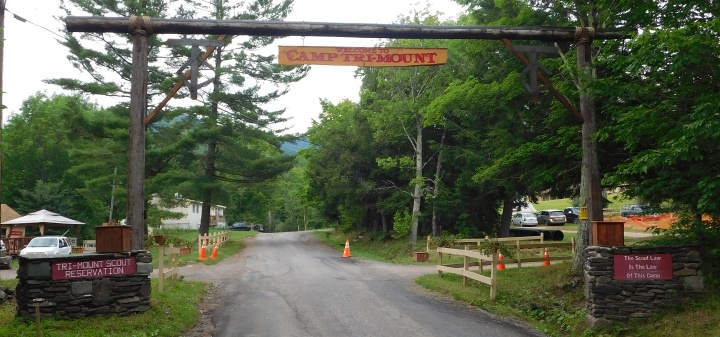 On behalf of the Rip Van Winkle Council, I would like to thank you for choosing Camp Tri-Mount for your shortterm camping stay. We are confident that you will be happy with your experience at our excellent facility.
The Rip Van Winkle Council is charged with the vital mission of providing year-round camping facilities for its members and other Scouting units. The Council Camping Committee has developed this manual to describe the use of our camp, including rules and general procedures. The Committee regularly reviews these policies and procedures and will inform Scouters of any important changes in the future.
Please see our Camp map and Rental booklet in the resources section.
If you have any questions or concerns regarding camp, please feel free to contact us at 845-339-0846. We are looking forward to having your unit spend time at our camp. See you at camp!